Who are young carers and how can we help? Do you help look after a parent, relative or friend who is ill or disabled?
Do you experience any of the following…
Great feelings of responsibility
Physical tiredness, due to lifting or helping your relative or doing lots of housework
Needing to feed and care for siblings or other family members
Worries about the health and future wellbeing of the person you are caring for
Having to give medication or helping with personal care
Having to communicate with services or the authorities on behalf of the person you are caring for
Coping with changes in mood or unpredictability
Not having time for schoolwork or relaxation
Feelings of embarrassment or shame about the person you are caring for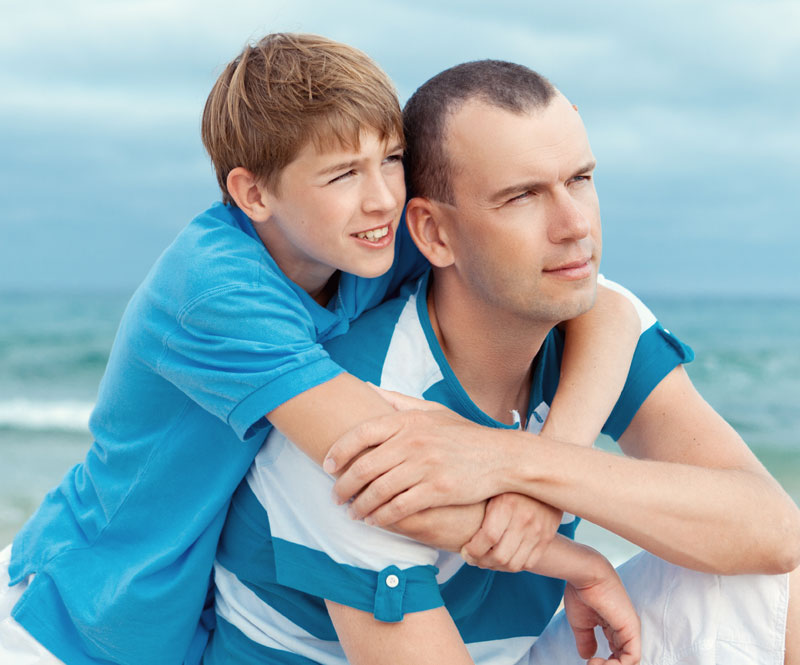 If so, then you might be a young carer…
Although this can be a very positive experience for you, as a child or young person you should not be expected to do as much caring as an adult and adults should not have to rely on your caring abilities. Most ill or disabled parents try very hard to minimise the effect of their difficulties on their children, and many young carers cope well with caring, especially with the support of other family members.
But some may find caring for a relative very stressful at times and might feel angry with their relative and then feel guilty about this. Some children and young people who are carers feel nobody cares about them, and they may develop health or other problems as they try to deal with their difficult situation.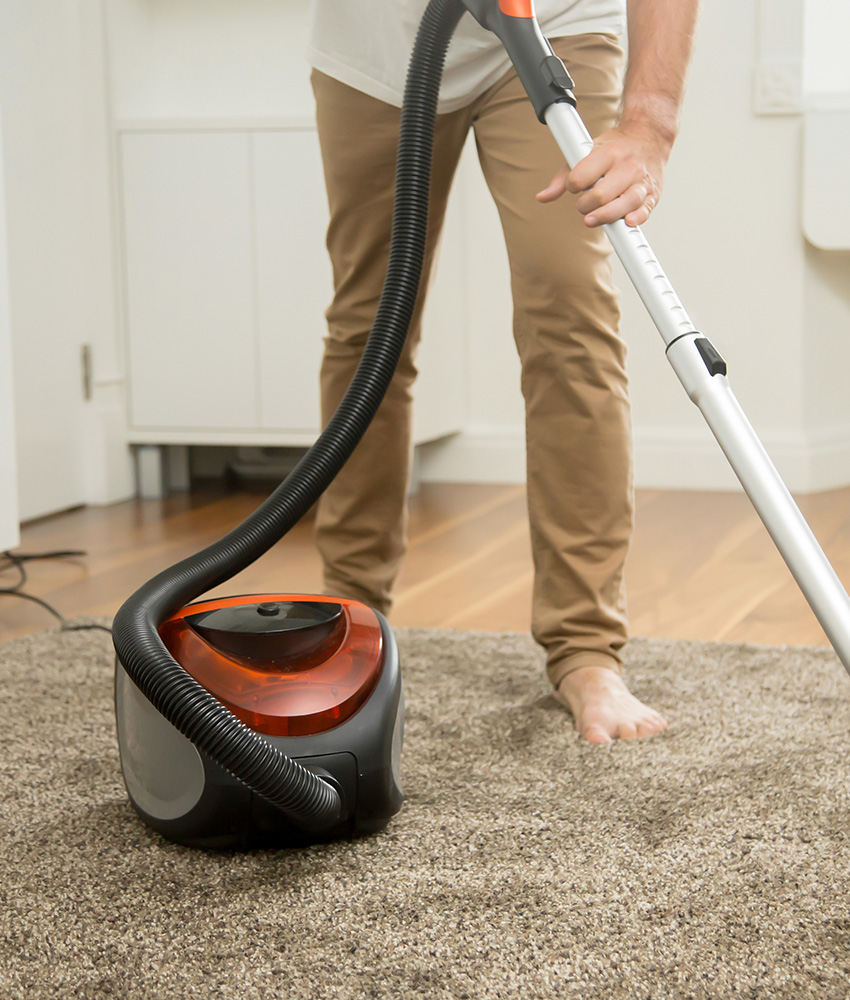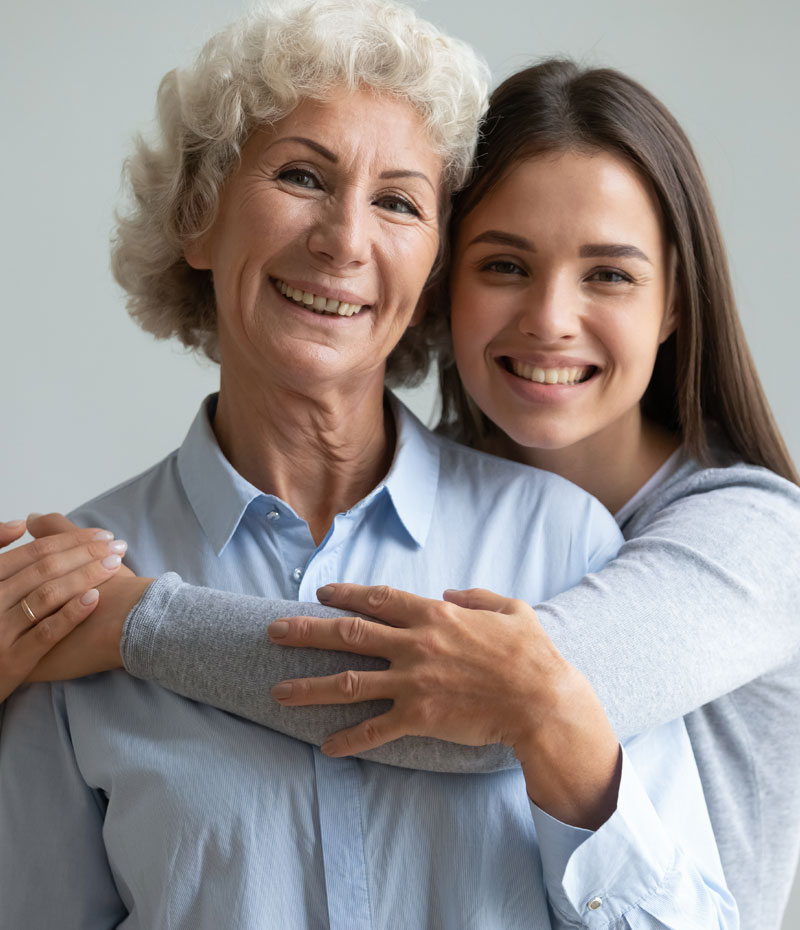 Life Affecting
A Young or Young Adult Carer is a child or young person, whose life has been affected by looking after a family member who may suffer from one of the following:
Long Term illness
Mental ill health
Physical disability
Learning disability
Drug or Alcohol misuse
HIV/AIDS
What do Young Carers do?
Domestic chores – cleaning, cooking, shopping
Personal care – washing, dressing, toileting
Family responsibilities – caring for younger siblings, managing money, paying domestic bills
Medical care – administer medication/injections
Emotional support – for other family members and the person(s) they care for.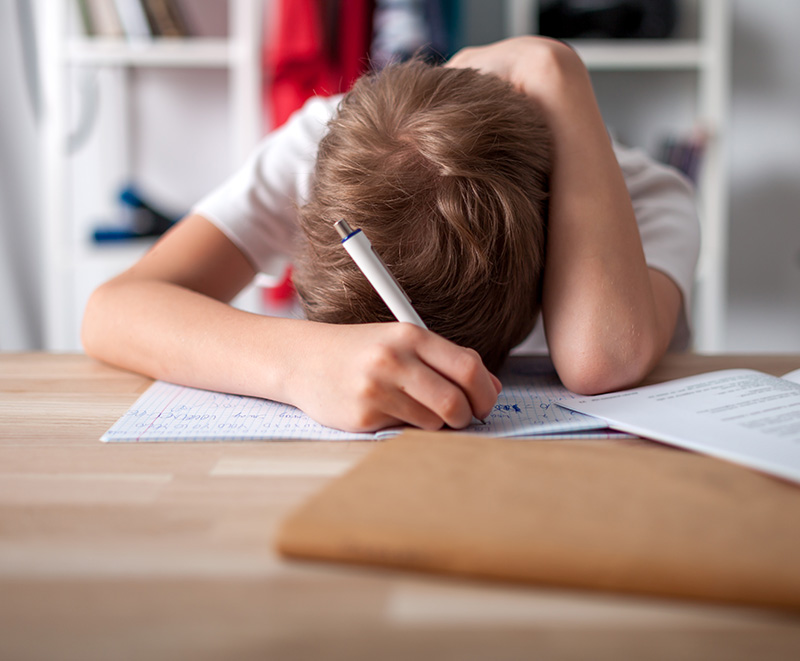 Having a caring role can affect a child or young person in various ways:
Educationally – Late for, or miss school, difficulty in completing homework on time, hard to concentrate in class.
Emotionally – Targeted by bullies, experience high levels of anxiety in respect of cared for person's health.
Physically – exhaustion as a result of interrupted sleep, physical injuries from repeatedly having to support or move someone with poor mobility.
Socially – Difficulties in making or maintaining friendships, difficulties in attending out of school activities.
Our team at South Lanarkshire Young Carers Service work with other agencies including schools, social care and health services to ensure that better support is available to young carers in their day to day life.