We are dedicated to supporting young carers aged 8-18 throughout South Lanarkshire.
We believe it is the right of every young carer to be recognised in their role and to have the same opportunities and life chances as other children and young people of a similar age.
We raise awareness, identify and provide direct support to children and young people who look after or help to look after someone in their family who is unwell or disabled, including children caring for parents who have mental health or substance misuse problems.
The support South Lanarkshire Young Carers provide includes…
Support To Complete A Young Carers Statement (YCS)
Personal support, advice and guidance
Individual and group support
Short Breaks And Activities
Help to access specialist services
Help to access universal services such as leisure and youth services
We also provide drop-in support sessions at High Schools in South Lanarkshire and in our Base at the Barncluith Centre. If you would like to speak to one of our staff get in contact with us to arrange a suitable time and place to discuss.
Young Carers in South Lanarkshire have a right to a 'Young Carers Statement' but what is it?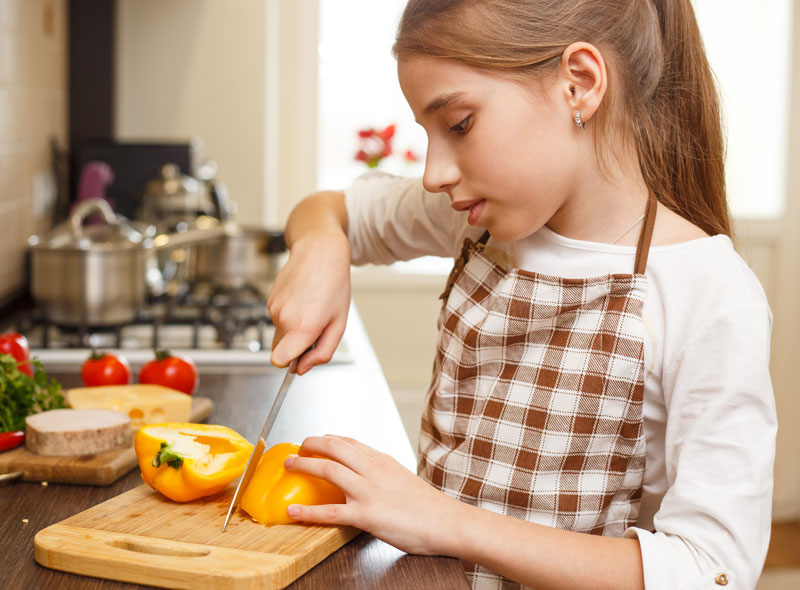 Things you need to know about The Carers (Scotland) Act 2016
The act came into force on 1st April 2018. The Young Carers Statement contains information about the carer's own circumstances and caring role.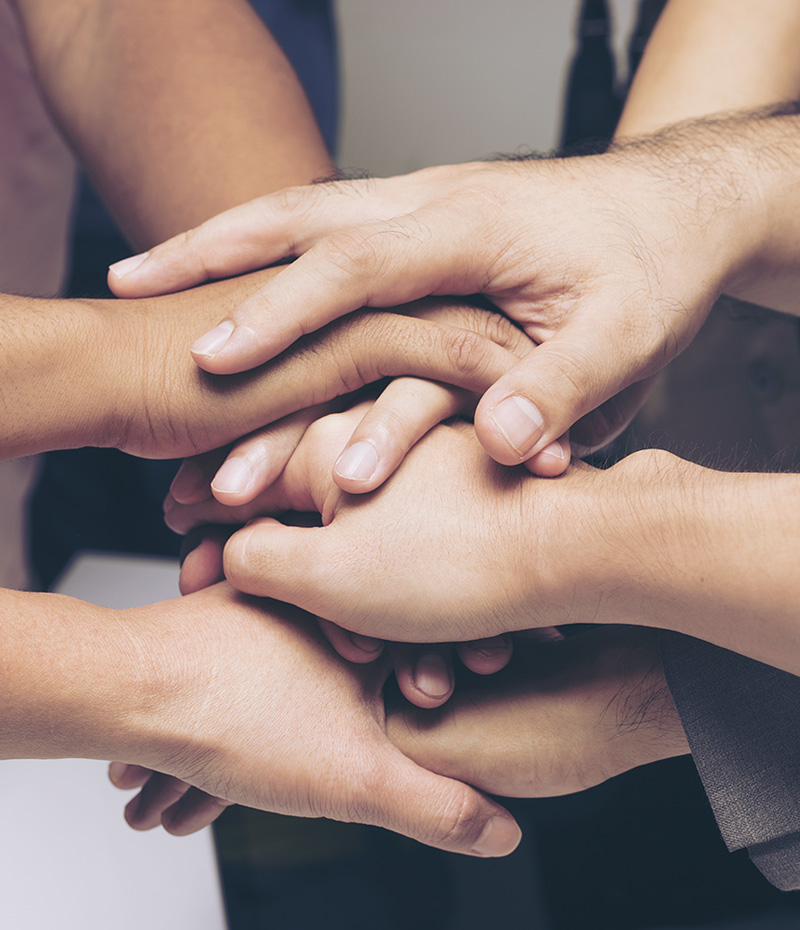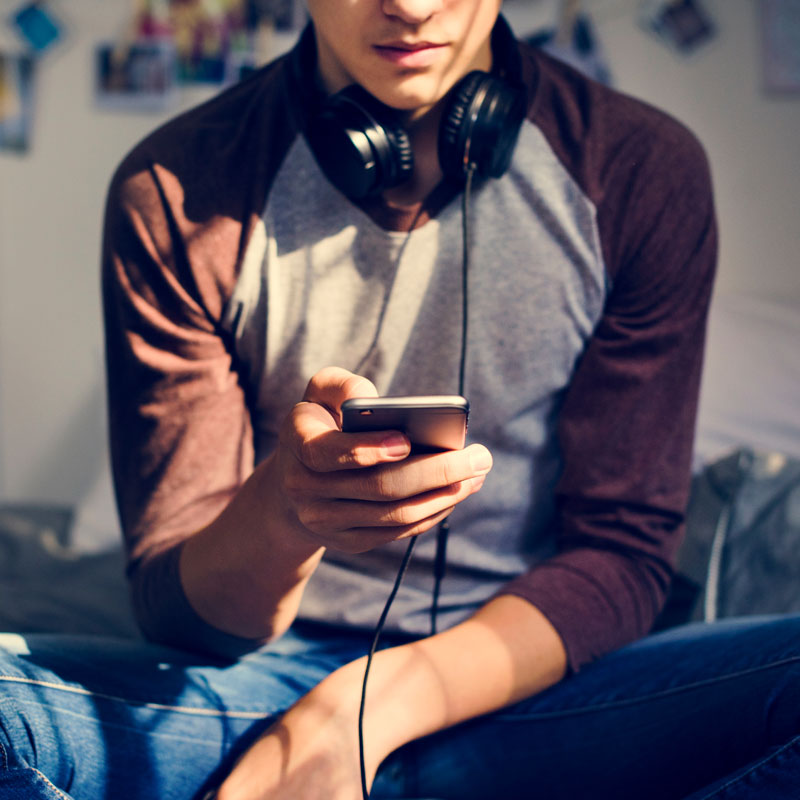 Who is a Young Carer?
A Young Carer is someone who is a carer, as describe above and also…
Under the age of 18 or 18 plus but still at school
The responsible Local Authority must provide support to any carer who has identified needs laid out in the Young Carers Statement which meet the local eligibility criteria which cannot be met through support provided to the cared-for person or through general local services.
The local authority has chosen Action for Children (South Lanarkshire Young Carers Service) to provide support to Young Carers in South Lanarkshire on its behalf. In addition, you may seek advice from:
Third Sector & Voluntary Services
Other Young Carer Organisations
Local Carer Centres
Other Local or National Services i.e. Carers Trust, Coalition of Young Carers