dedicated to
supporting young carers
aged 8-18 throughout South Lanarkshire
Barncluith Business Centre, Townhead Street, Hamilton ML3 7DP – Tel: 01698 891385
recognising opportunities
We believe it is the right of every young carer to be recognised in their role and to have the same opportunities and life chances as other children and young people of a similar age.
What we do
We raise awareness, identify and provide direct support to children and young people who look after or help to look after someone in their family who is unwell or disabled, including children caring for parents who have mental health or substance misuse problems.
The direct support we provide includes…
YOUNG CARERS NEEDS ASSESSMENT
PERSONAL SUPPORT, ADVICE AND GUIDANCE
INDIVIDUAL AND GROUP SUPPORT
ACTIVITIES DURING SCHOOL HOLIDAYS
SHORT AND RESIDENTIAL BREAKS
HELP TO ACCESS SPECIALIST SERVICES
HELP TO ACCESS UNIVERSAL SERVICES SUCH AS LEISURE AND YOUTH SERVICES
We also provide drop-ins at local schools, colleges and at the SLYC service. If you would like to speak to one of our staff get in contact with us to arrange a suitable time and place…
The Carers (Scotland Act) 2016
The Carers (Scotland Act) 2016 came into effect in April 2018. It entitles young carers to a "Young Carer Statement" (YCS). A YCS identifies a young carer's individual needs and personal outcomes and forms a plan to help them achieve their goals. The aim of a YCS is to support young carers to have a life alongside their caring role.

Sidekick is a confidential helpline from Action for Children, for young carers aged 13 to 18 in the UK. Message us about anything that's bothering you.
Text: 07888 868 059 ~ Email: sidekick@actionforchildren.org.uk
For more information please visit the Sidekick website: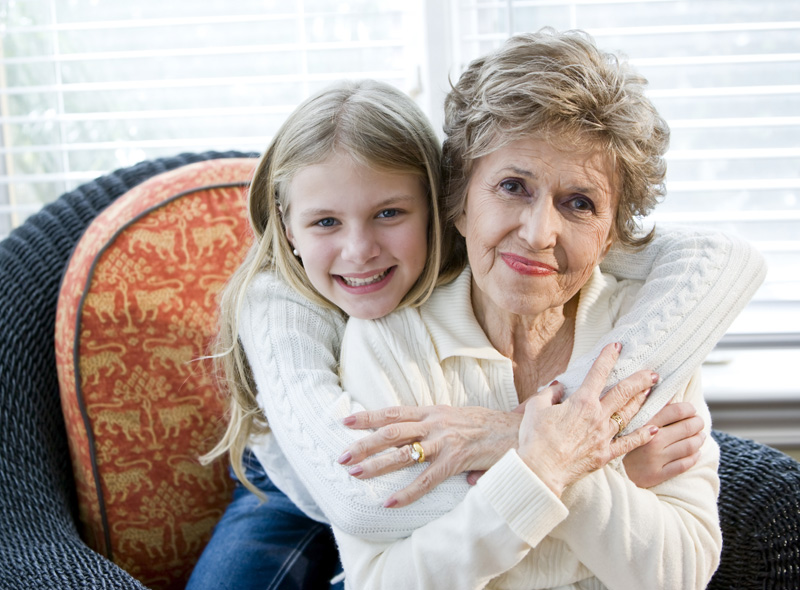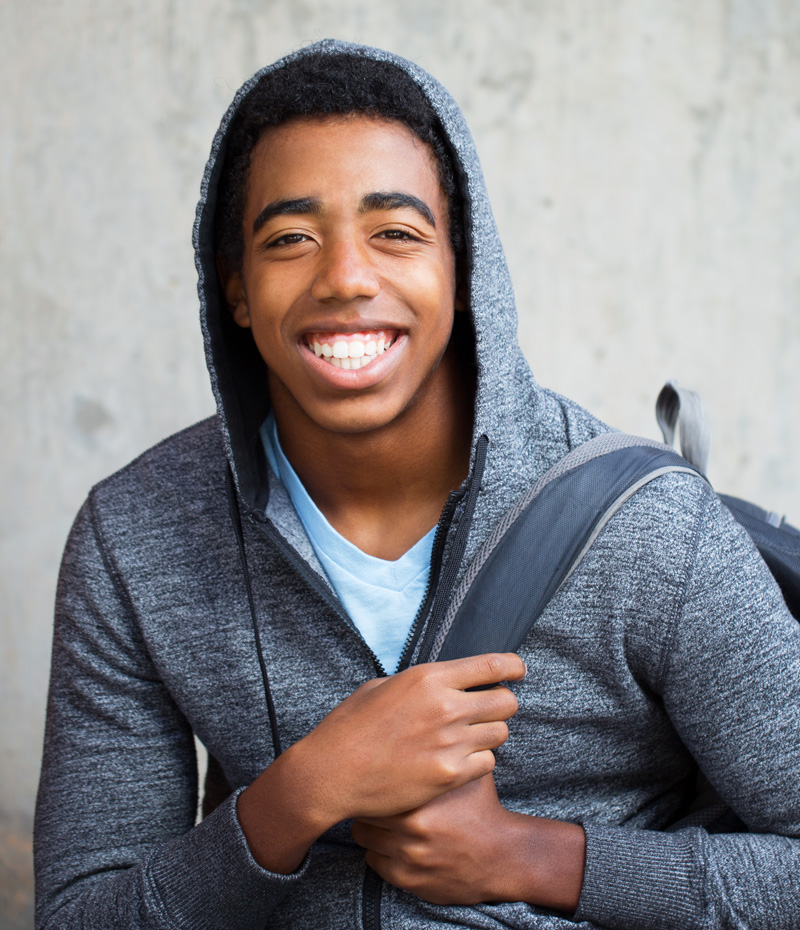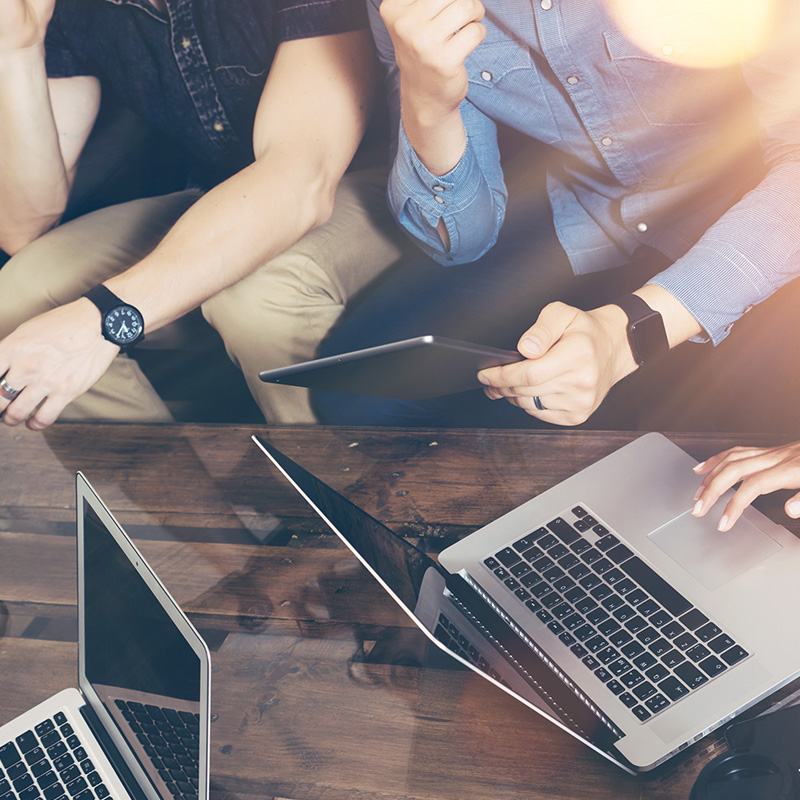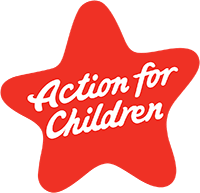 We are part of Action for Children
We've been helping children and young people for over 150 years. We are committed to helping the most vulnerable children and young people in the UK break through injustice, deprivation and inequality. We are one of the UK's largest children's charities and our values – equality, passion and hope, ensure that children are at the centre of everything we do.
Your Rights
The Scottish Government has developed a new package of benefits and support for young carers in Scotland – which includes a new Young Carer Grant…
Carers Resources
To read more about your rights as a young carer in Scotland, please view some of resource documents on the following page by clicking the below link…
YOUNG CARERS STATEMENTS
The Carers (Scotland) Bill will make provisions for a Young Carers Statement (YCS) to be prepared for carers who are under 18, or over 18 but still at school…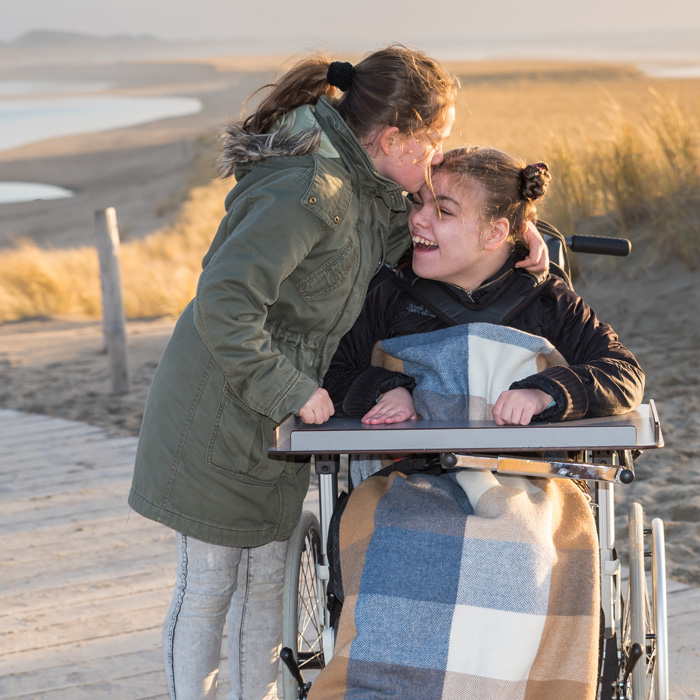 "I didn't think I was a young carer at first. I just did what I could for my Mum. Sometimes I missed playing out with friends. But that's what being a young carer can be like"
"It's nice to have a break from home… and I have made some friends who are in the same situation as me"
The service is provided in partnership with South Lanarkshire Council and Young Scot South Lanarkshire.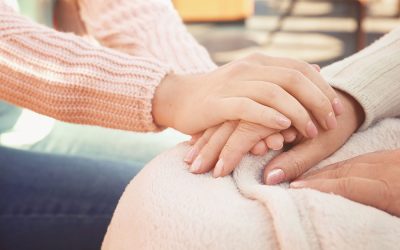 In addition to the launch of Carer Support Payment this week; we are pleased to confirm that the next Carer's Allowance Supplement payments will be made from 8 December 2023. Carers will receive…
read more